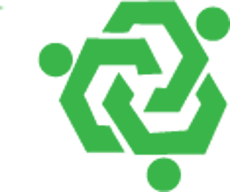 Transformational Journey with Us
At Alghazi Consulting, we extend our services to a diverse range of clients, including small and mid-sized companies and manufacturers. We recognize and appreciate the distinctive challenges and opportunities these businesses encounter. As a result, we adapt our consulting services to cater specifically to the individual needs of these varied sectors.
Strategic Planning: Developing long-term business strategies to achieve organizational goals and objectives.

Operational Improvement: Identifying and implementing efficiency and process improvements to enhance operations.
Change Management: Assisting organizations in managing transitions, such as mergers, acquisitions, or restructuring.
Market Research and Analysis: To inform decision-making and provide insights into market trends, customer behavior, and competition.
Financial Advisory: Offering financial analysis, forecasting, and investment strategies for improved financial performance.
Risk Management: Assessing and mitigating business risks, including cybersecurity, compliance, and regulatory concerns.
Organizational Development: Enhancing workforce capabilities, leadership development, and talent management.
IT Consulting: Advising on technology solutions, digital transformation, and IT strategy alignment.
Supply Chain Management: Optimizing supply chain processes for cost reduction and improved logistics.
Sustainability and CSR: Developing sustainable and socially responsible business practices, including environmental and ethical considerations.