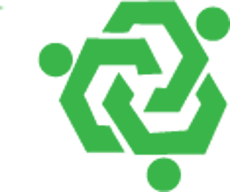 economic and management consulting
Transforming Businesses in Excellence
At Alghazi Consulting, our mission is to be consulting pioneers, drawing in the finest talents and expertise to help create a thriving community. We are committed to leveraging our knowledge and skills to foster growth and innovation within our organization and clients we serve.
Our vision is to become the trusted partner and preferred choice for clients in the public and private sectors by consistently delivering exceptional consulting services with integrity, innovation, and a relentless pursuit of excellence.
Alghazi Consulting is a dynamic and forward-thinking consulting firm with a clear mission and vision that drives our operations and defines our goals. With a dedication to excellence, we have positioned ourselves as a beacon of innovation and a catalyst for positive change within the Saudi consulting industry.
Our consulting approach is rooted in a deep commitment to collaboration, innovation, and results. By attracting the best talents and expertise, we can provide our clients with innovative solutions that move them toward their objectives. Our collaborative ethos ensures we engage closely with our clients, forging long-lasting partnerships built on trust and mutual success.
Key Services:
Strategic Consulting: We offer tailored strategic consulting services that assist organizations in defining and achieving their long-term objectives. Our expertise spans various industries and sectors, ensuring we provide clients with comprehensive solutions.
Operational Excellence: We help organizations optimize their processes, enhance efficiency, and reduce costs through our operational excellence services.
Business Transformation: At Alghazi Consulting, we understand that the ability to adapt and evolve is paramount for long-term success in today's rapidly changing business environment. We tailored Business Transformation services to assist organizations in navigating significant and lasting changes, enabling them to survive and prosper during disruption and unpredictability.
What Sets Us Apart:
Our approach to Business Transformation is rooted in a deep understanding of your organization's unique challenges, goals, and culture. We work closely with your leadership team to craft a tailored transformation strategy that addresses the specific needs of your organization.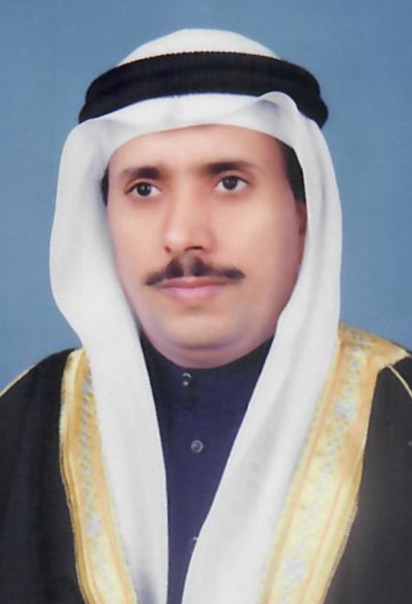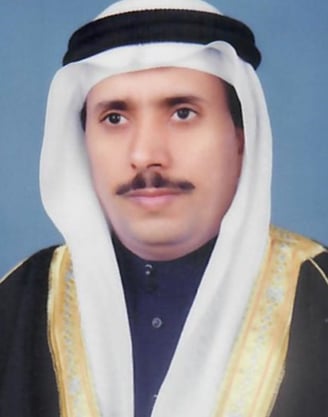 For over twenty years, Ghazi Consulting has been established to work in the field of economic and management feasibility studies, market research, and providing modern and beneficial solutions that suit various businesses in both the public and private sectors.
Together with the competent and professional team, we have contributed to shaping the vision and mission of the office, which is built upon making our services modern solutions that realize to the unique needs of each of our clients.
Ghazi Ali Abdullah Al-Ghazi
CEO